When We Arrive
We like to arrive between 8am and 9am (depending on parking or local traffic), and we offer free basic dismantling and reassembling with all quotes should you need it.
Do take note, if you dismantle an item yourself, and would like help putting it back together, let us know in advance of the removal date so we can advise you directly.
Basic dismantling is normally done to create space in a vehicle if need be, or to get bigger items out of the front door. This process can take an hour or two.
Loading the Van
Once your items have been flat packed, our professional removal men begin to load the removal van/truck. Loading begins between 10am and 11am and take around two hours.
We make sure the house is empty before the deadline (in a selling and buying situation) which is between 12noon and 2pm.
Now Lunchtime!
This is where clients go and drop keys off, collect new ones, and removal men eat their packed lunch.
Normally if things go smoothly on the day, client should have the new set of keys by 2pm/3pm.
Mid Afternoon
By now the removal men are at the new address waiting to unload your goods.
Please be present during the offloading of the furniture, so the men know which room you want your items to go into. This helps speed up the process.
Once everything is in its new place, the men will begin to reassemble anything that was flat packed or dismantled in the morning.
And We're Done
Expect a finishing time of 7/8pm, depending on when the keys were collected, or how far you are moving to and from.
There you have it! A basic breakdown of your removal day. If you need a packing service or 2-day removals due to distance, just let us know!

Full
Bespoke packing services

Full
Removals services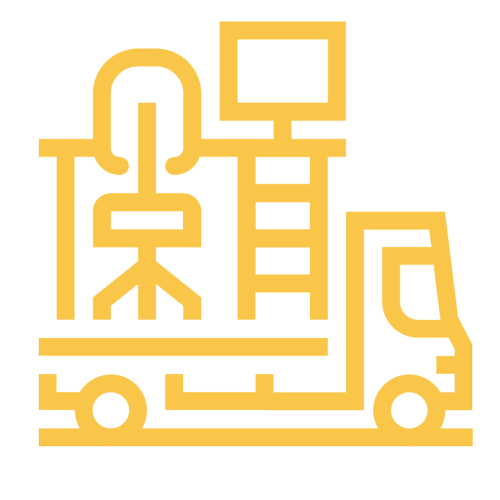 Free Dismantling
And reinstalling for furniture

Goods in-transit
Insurance